264+/- Ac - Haywood County, TN - Forked Deer River Farm

Waterfowl, Waterfowl. 
If that is what you are looking for, then this is the farm. This area of the South Fork of the Forked Deer River is a hotspot for waterfowling. The timber consists of beautiful hardwood and cypress breaks.
The whitetail deer hunting is good, also. There are numerous row crop fields in this area that provide a great food source for the whitetails. 
It is extremely hard to locate properties in this area with quality timber, access and great hunting attributes. The location is an easy 1 hr drive from Memphis. The property is located just West of Hwy 79 near Bells, TN. 
Austin Carroll 731-608-2933
Property Map:
Video: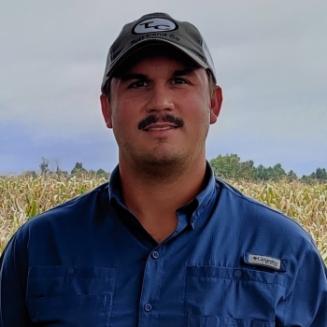 Featured Land