46 Ac - Dekalb Co - Bradford/Hall Tract

This 46 acre tract is located just minutes from downtown Boaz, AL. The property includes nearly 1,000 feet of creek frontage and 2 stock ponds for year round watering. The maintained pastures are perfect for grazing large or small livestock. The property also offers nice creek views if you are looking to build a new home. If you're looking to start your very own farm, look no further!
Included in this sale is a 1065 +/- square foot house and 1500 square foot barn. Both structures are sound but in need of updates.
This property will be offered for sale as a whole or in parcels as follows:
Please see parcel maps
Parcel #1 (tract as a whole): $280,000
Parcel #2 (17 acres and house): $142,250 Bradford Map - Parcel 2
Parcel #3 (3 acres): $30,000 Bradford Map - Parcel #3
Parcel #4 (29 acres): $137,750 Bradford Map - Parcel #4
Parcel #5 (14 acres and house): $119,750 Bradford Map - Parcel #5
Property Map: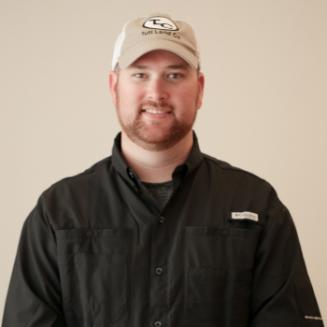 Featured Land