34 Ac. - Shelby County - Hollybrook Tract
$ 1,100,000
34 acres in Shelby County, Alabama
Listing Status: New

This is a

beautiful tract only 35 minutes outside of Birmingham. It consists of fully mature pine timber that creates great homesites along with wildlife reservations. This tract is relatively flat and would make a great location to have some horses. In this neighborhood, the ability to sell tracts in parcels is not permitted and so this will always be a relatively private area!
This tract is 7 minutes from Shoal Creek Golf Course.
This property has 1000 +/- feet of HollyBrook Lake Frontage. This lake is very well maintained and has incredible fishing. It is a beautiful lake with all different types of activities - such as: water skiing, inter tubing, wake boarding, etc.
This property has everything you need to build a beautiful home - power, water, paved road frontage.
Give us a call to see this incredible tract of land!
Click here for a 360° view of the property
Property Map: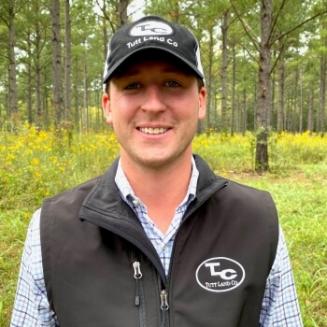 Featured Land