Chilton County - 71 acres - Pletcher (A) Tract

The Pletcher (A) tract is approximately 71 acres +/- that is located in Chilton County, Alabama near the Pletcher community. The gorgeous tract is composed of merchantable hardwood and pine saw-timber that is scattered abundantly across the property. The Pletcher (A) Tract features great hunting on it for game species such as deer, turkey, and ducks. This property has a nice 3-5 acre duck slough that is nestled in the southwest corner next to the railroad tracks,
The topography is gently sloping, and the sandy soils make it a candiate for wet weather logging that can help produce more revenue to the landowner during a timber harvest. The mature hardwoods consist of white-oak, red-oak, hickory, yellow-poplar, and maples. The merchantable pines are predominately in the saw-timber class with many trees being over 18-20' at DBH (diameter at breast height). There are no current food plots on this tract, but has multiple areas to place them such as on a gas line that runs through the property. 
Property Highlights
Timber Investment

- Heavily stocked in pine and hardwood sawtimber.

Hunting

- Great deer, turkey, and duck hunting.
Good road system
3-5 acre duck slough
Wet weather logging 
If you are interested in a timber investment or hunting property around central Alabama, this tract fits the mold for both of those categories. This tract is reasonably priced at roughly $1,831 per acre and won't last long. If you have any questions, or want to schedule an appointment to tour the Pletcher (A) Tract, give Hayden Nichols a call and he will gladly assist.
Hayden Nichols
Tutt Land Company
(205) - 799 - 1495 
Property Map: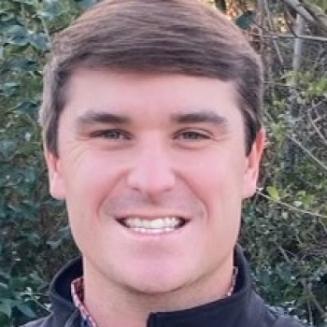 Featured Land