5.69 Acres - Lee County - Cox Road Tract
$ 1,067,995
Lee County, Alabama
Listing Status: Active
HIGHLIGHTS:
Location
Within the City Limits of Auburn, Al.
Conveniently located at Exit 50, Interstate 85
Entrance to Technology Park West – Corporate Drive
High Traffic Count
Main Interstate connecting central Alabama to Georgia
Auburn Technology Park
Home to Multiple Small to Medium Sized Businesses
Links
https://jobs.auburnalabama.org/economic-development/auburn-community-profile/Industrial%20Development.pdf
Prime Location!  5.69 Acres located in the city limits of Auburn with direct interstate access.  Currently zoned LDD with the possibility of being rezoned.  The Cox Road Tract is the perfect location for a light industrial company, hotel, gas station, restaurant or a host of other developments. 
This parcel is located at the corner of Cox Road and Corporate Drive.  Corporate Drive is the main entrance to one of Auburn's three industrial sites – Auburn Technology West, home to 11 national and international companies with an employee base of 850 people. 
Auburn's Technology Park is comprised of 3 different Industrial sites located minutes from one another with the Cox Road Tract in the center of all three.  This industrial base is comprised of 37 national and international companies with over 1,500 employees. 
The Cox Road Tract is bordered by three roads for unlimited access.  There is over 400 feet of highway frontage to Cox Road, 600 feet fronting Corporate Drive and over 400 feet on Lee County Road 672.  Without exception, there is plenty of access for almost any type of business. 
Give Bill a call to schedule your showing. 
Property Map: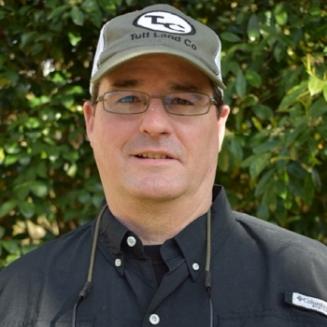 Featured Land