290 Ac - Wilcox County - Mill Creek Tract
$ 870,000
290 acres in Wilcox County, Alabama
Listing Status: Sold

The Mill Creek  tract is located 9 miles south of Safford Alabama and only a few miles west of the storied hunting area of Gees Bend.  This area has provided great hunting for whitetail deer, turkey, ducks, quail and small game for many years and continues to do so today.  The 2 waterfront campsites on the big water of Mill Creek lends unbelievable views of the water as well as ducks coming in and out of the creek. The campsites are only a short distance to the mouth of creek at Alabama River.  Beautiful white oaks along the waterfront creates habitat for daily sighting of the great deer herd that call this land home.   The property consists of a really great stand of timber  that primarily consists of mature pine aging 25-30 years old as well as some awesome mature hardwoods in creek bottoms and drains.  The wildlife food plots are established and very nicely placed for hunting the land.   This property has a great stocking of mature bucks as well as turkey, ducks, and small game. 
The access to property is via paved road access to Legacy Shores Subdivision which is a gated community on the Alabama River.  This access provides a gated access to the waterfront campsites.     
A 290 acre waterfront tract, 2 gated waterfront campsites, great timber, well managed wildlife, wildlife food plots, paved road frontage and power and water on site make this a very rare tract that is hard to find.  Don't miss out on this one. Please give Darren McGilberry a call at 334-608-3456 to schedule a time to preview this property.
Property Map: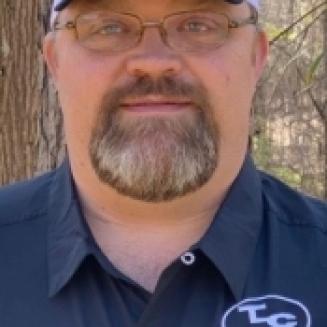 Featured Land