3 important qualities to look for in a rural real estate agent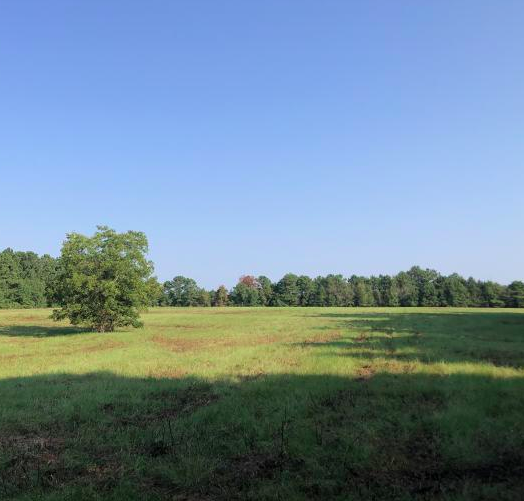 An investment in hunting property or timberland is one of the best investments any buyer could make. Selling your rural property is a momentous decision. At both ends – buying and selling – we've seen (and been part of) some fantastic deals.
What's not to love about rural property sales? There are many financial advantages to purchasing rural properties, and it is easy to think in terms of the bottom line. 
With Tutt Land, however, it's more than a transaction. 
You are more than a transaction. 
To us, rural real estate sales is an experience. And that experience begins with our incredible sales team. 
Why you need a strong sales team
Whether you want to expand your company or need more space, we are considered to be the foremost professionals and experts in our field. 
But before you begin choosing which land suits your tastes, preferences, and budget, it's essential to consider the qualities you should look for in a sales team. 
You will need to pick the best real estate agent or broker available so that you can find exactly what you need to make sense of your investment. 
And while choosing a real estate professional can be challenging, we've gathered our top qualities as to what you should look for in an agent before you begin your property search. 
Expertise is of utmost importance
At the top of our list is expertise. Selling hunting tracts is different than selling lake homes or farmland. And selling rural land areas is much different than selling traditional residential realty. 
At Tutt Land Company, we have experience in all facets of rural land sales and development. Work with someone who (quite literally) knows the lay of the land. 
Your investment depends on it. 
Industry knowledge is a must
We also believe that whoever you choose to work with should have superior knowledge of the industry. The Tutt Land name, for example, is synonymous with buying and selling premier hunting and timberland tracts throughout the Southeast. 
We're a full-service real estate and land management company offering all of the services a potential buyer or seller could need. 
It is a fact that no other land sales team has as much experience and confidence as the professionals at Tutt Land Company. 
A focus on communication that will build relationships
In an industry where there seems to be a revolving door on real estate agents, the relationships we develop with our clients is unmatched. And it all stems from a firm belief in active communication with our clients. 
Any real estate agent or broker you choose must be a great communicator. They must act with diligence and work to develop trust with their clients. 
A real estate agent worth their weight should keep clients abreast of every step along the purchasing journey. And if problems or issues arise, they should be honest and candidly explain the situation to their clients. 
Communication is where deals are made and where they are lost. 
Why Tutt Land sales agents are at the top of their game
With over 70 years of experience owning, managing, and developing rural land, there is, simply put, no one with a track record as impeccable as ours. 
Positioning your property in front of as many potential buyers as possible is our ultimate goal, and we have an intensive and thorough process for featuring your property or aligning you with the property of your dreams. 
Our leadership team, foresters, and other experts spend time with each agent to give them the insights and vision they need and inform them of not only the potential for each property but also the latest trends. 
Contact one of our agents today to begin your journey with Tutt Land Company. We would be glad to work with you. 
Tutt Land Company is a full-service real estate and land management company offering development services, timberland management, and brokerage of land, residential and commercial properties.  Reach out to us today at (334) 627-4004, or visit our website at www.tuttland.com.