Top 4 reasons to invest in rural land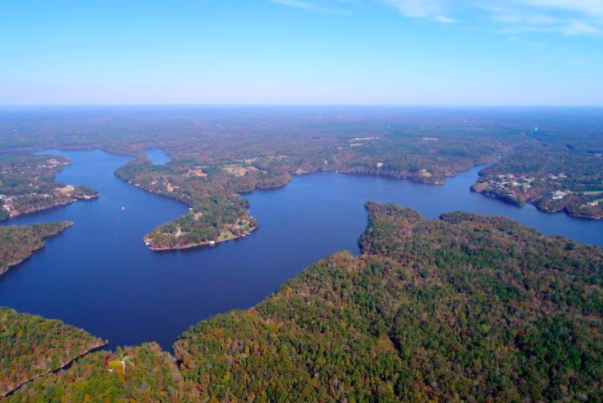 People invest in land for many reasons, but many fail to realize the power of land investment as a financial strategy. Most likely, they believe that investing in rural properties is only for the super-wealthy or people who simply want to live a more rural lifestyle. 
While both of those things can be true, real estate investing and rural land investing are two different animals. Land investment has the potential to create revenue and multi-generational value when appropriately managed. 
At Tutt Land, we specialize in rural land sales. We also work with our clients to make sure they receive education and information about the type of land purchased. 
Here are a few reasons why a land investment might be right for you: 
Land is a finite and tangible resource. 
It's a simple fact: no one is making more land. There is only so much of it to go around. As a finite resource, this provides automatic value to the owner. 
In addition to it being a limited resource, it's something the owner can see and touch. Owning something that you can see and feel means that it won't disappear the next time there's a volatile stock market. You'll know exactly where it is at all times.  
There's relatively low competition. 

 
Unlike commercial or residential development, each rural tract is unique, making it immune to competition. 
It isn't as glamorous as some of the other types of real estate investments, but the value it provides, especially in its natural state, is often unmatched. 
Owning land can be a low-maintenance investment. 

 
Owners can develop the land. They can also clear pathways used for hunting or recreational purposes. 
If and when you want to build on the property is entirely up to you. In the meantime, you don't have to "do" anything to enjoy it or worry about tenants, as you would with other types of real estate. 
It is one of the most "creative" investment strategies. 

 
When it comes to rural property or land investment strategies, the possibilities are endless. There are not only different types of land to invest in but also several different ways you can profit from your investment. 
It's essential to know what you're investing in before you make the leap, especially if it's your first time investing in rural land. Be prepared to ask a lot of questions about a tract of land before you make a deal.
At Tutt Land Company, we work with you to provide resources you need to make a sound decision in land investment. We'll also give you the next steps to making your dream a reality. 
Contact us today and speak to one of our experienced rural land agents. 
Tutt Land Company is a full-service real estate and land management company offering development services, timberland management, and brokerage of land, residential and commercial properties. Reach out to us today at (334) 627-4004, or visit our website at www.tuttland.com.