4 questions to ask before you sell your rural property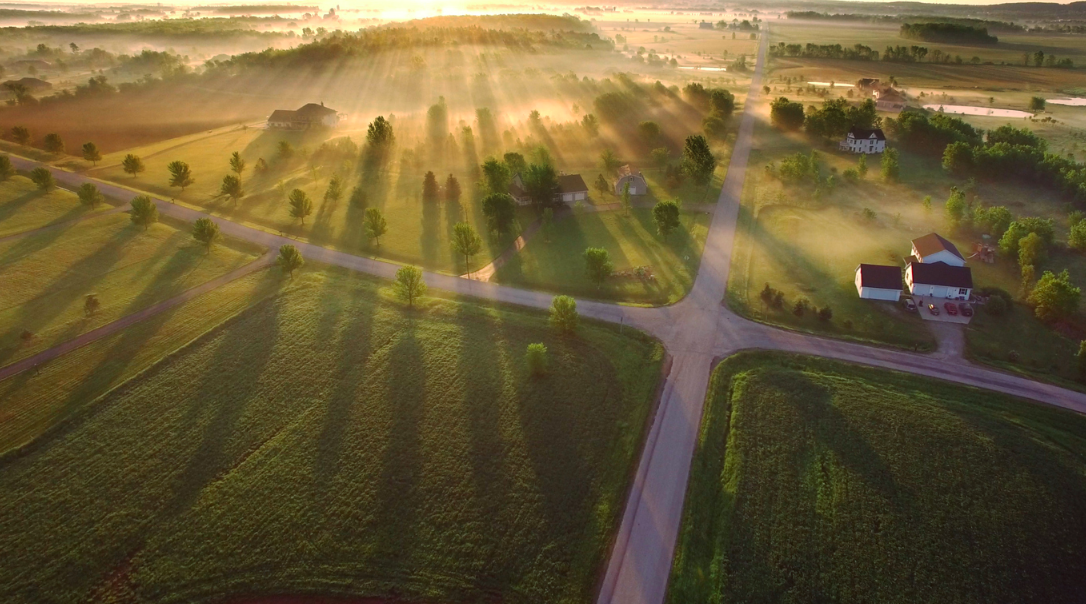 Do you own rural property? Is there a tract of land passed down to you by a family member? Did you inherit farmland or hunting property? If you fall into these scenarios, you may have thought about selling your land at one time or another. 
Deciding to sell your property isn't always easy. Many times, the land not only has sentimental value, but it also has real value to take into consideration. 
You want to make money, and you want to feel the land will flourish. You may even wish that whoever purchases your property will appreciate it the same way as you and your family have in years past. 
Taking all of this into consideration, the next step in selling your land can seem like a daunting task. Where do you even begin? 
You may already have a strategy or idea in place of how you want to sell your property, but before you move forward, however, it's essential to ask yourself a few questions. Answering these questions will not only help put you in the right frame of mind but will also ensure you're going about this the right way. 
4 Questions in selling your rural property
What is the primary purpose of your land? 
Farming land will need to be marketed and sold differently than hunting tracts, as buyers are looking for specific qualities and opportunities. Knowing your land type is the first step in ensuring you are showcasing your property in the best light. How would you qualify your land type? If you can answer this question, you're certainly on the right track. 
Are there any comparable properties on the market? 
In an industry where comps are hard to come by, we have an extensive list of rural land and properties for sale on our website. Browse the listings to see if you can find 2-3 comparable sites. Knowing what individual tracts are selling for will help you optimize your offering to stay competitive. 
How do you plan to reach the right people? 
Marketing a rural property is no easy task. You must reach the right audience through the best medium to be effective. We believe, however, that the right buyer is out there. Whether it's through social media, hunting expos, or even through television, it's crucial to understand where your potential buyers are looking for land. If you've already put your land area up for sale, but the only sound you hear is crickets, you may need to rethink your marketing strategy. 
Has your property been surveyed? 
You might know off the top of your head how much acreage is included in your land or tract. This may also be secondhand knowledge passed down from a family member. However, in many cases, unless you complete a survey, there is no way to market your property to the right buyer properly. A review of acreage and amenities helps protect the investment of the buyer while also making sure you're getting the right price per acre or square mile. 
Rely on the expertise of Tutt Land Company
Indeed, answering these few questions for yourself will help you know if you're moving in the right direction and poised to make a profit from your land sale. 
However, if you still have questions, you may need the guidance of a company with over 70 years of rural land sale experience. 
At Tutt Land Company, we enjoy working with both buyers and sellers of rural properties. If we can help you sell your land, give us a call. We would love to talk to you. 
Tutt Land Company is a full-service real estate and land management company offering development services, timberland management, and brokerage of land, residential and commercial properties.  Reach out to us today at (334) 627-4004, or visit our website at www.tuttland.com.