960 Ac - Marengo County - Strother Tract

We are happy to offer for sale this 960 acre farm in Marengo County on County Road 54 near the Faunsdale community. This land has been owned by the Strother family for decades. Strother Brothers ran one of the largest cattle operations in the area for many years and this land was an integral part of their success. As they are no longer in the cattle or farming business, the owner has decided to offer this rich land to a new owner. The tract consists of approximately 320 acres of great cattle land that is currently being leased for a cattle operation. This land is very strong cattle land. There is approximately 200 acres of very good row crop land that is currently being leased to farm. The balance of the property is timberland. The timberland consists of approximately 80 acres of 25 year old pine plantation and the remainder is in hardwood. Powell Creek runs through the property offering year around water.
This area of the Blackbelt is known for its great hunting. It offers some of the richest soils in the area which not only are great for growing grass and crops, it also grows monster whitetail deer. This land is loaded with deer and offers some great turkey hunting! There are some low lying areas along the creek that could be developed into prime duck hunting as well.
Seller is willing to consider dividing property, as long as it is makes reasonable sense to do so. They would like to sell at least half of the acreage if possible if dividing, but would consider offers on less acreage if presented.
Give Darren McGilberry a call for more information 334-608-3456
Property Map: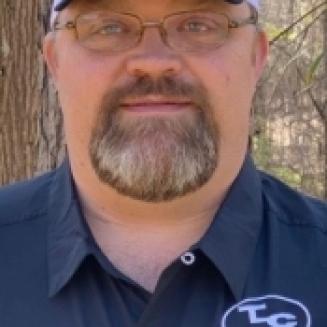 Featured Land