60 Ac. - Fayette County - Luxapallila Creek Tract

If you're a hunter or outdoor enthusiast, this beautiful 60 acre bottomland parcel is for you. It is located approximately 6 miles from Fayette, AL and only 2 miles from Georgia Pacific - Fayette Saw Mill. It boasts a fantastic 1,600 +/- feet of frontage on the Luxapallila Creek, known for its incredible recreational opportunities. The property also has approximately 1/4 mile of road frontage on AL HWY 96.
Diversity is king when it comes to wildlife, and this tract has it. There are approximately 8 acres of mature bottomland hardwoods and over 3 acres of open ground that can be managed as wildlife openings or food plots. There is also a variety of mass producing species, including Sawtooth Oak, Shumard Oak, White Oak, and Swamp Chestnut Oak. This property also has a small stand of Loblolly pines that are approximately 20 years old. The diversity also means that there is food available for deer, turkey, and other wildlife year-round. Multiple 125-140 B&C class bucks, and countless turkeys, wood ducks and rabbits have been taken from this property over the years. It truly is a sportsman's paradise.
There are multiple points of access to the property from AL HWY 96.
Property Map: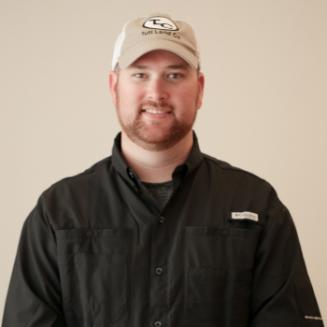 Featured Land