10 +/- Ac - Madison County - Mountain View Tract

This property is one of the most remote properties I have ever seen in Alabama. This property is located 8 miles behind a locked gate. It has access through thousands of acres of state land in Madison County. This property is intriguing due to the fact you must have access to property behind the gate to be able to lease these state lands. Although you are only owning 10 acres you will be a part of a small group of people that have access to lease some of the most beautiful state land in Alabama. 
This property itself offers an exceptional place to build an off the grid cabin. It has a year round underground spring coming out of the mountain. This spring will give you fresh water to drink, and will provide enough water to generate electricity. 
If you are looking for a beautiful remote piece of land that allows access to thousands of acres of hunting land please give me a call. Robert Sorrell 205-908-2469
Property Map: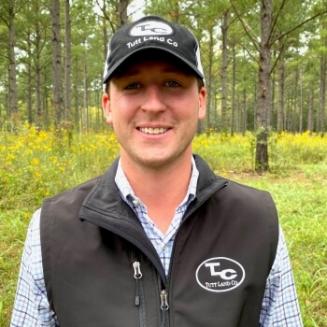 Featured Land