38+/- acres - Henderson County, TN - Rock Milam Tract
$ 134,400
Listing Status: Sold

This beautiful 38.4-acre property is conveniently located 20 miles east of Jackson and 10 miles northwest of Lexington. The topography is characterized as gently rolling hills, which are covered by spectacular stands of upland hardwoods and upland pine. This is a rare find, as timber has not been harvested from this property in 40+ years.
The property has approximately 1,600 feet of frontage along Rock Milam Rd with multiple potential building sites. It also has access to public gas, water, and electricity. 
The hardwood forest is classified as a two-aged upland hardwood system with trees ranging from pulpwood-sized poletimber to large sawtimber. Primary commercial species include white oak, red oak, yellow-poplar, sweetgum, and hickory. The upland pines range from pulpwood to large-sized sawtimber.
A timber inventory is available upon request.
Property Map:
Video: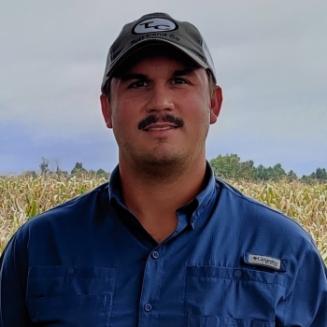 Featured Land