617+/- acres - Hardeman Co - Muddy Creek North
$ 1,155,500
Listing Status: New

Boardering the Hatchie River and Muddy Creek, north of Pocahontas, this 617+/- acre tract is perfrect for the avid outdoorsman. It contains all the features of a great land, timber, and hunting investment. If you are a serious hunter in search of a fantastic property, you need to see this tract. The Hatchie River bottom provides the perfect habitat for every game species found in this area, as evidenced by the numerous dear and turkey tracks, scrapes, rubs, and whistling wings of wood ducks and mallards. It has roughly 1,200 feet of road frontage along Peavine Rd, approximately 1,700 feet along Powell Chapel Rd, and 400 feet along Kirk Lp. Meandering throughout the property is a great trail system. It contains several different forest types ranging from regenerating bottomland hardwoods to mature bottomland hardwoods, along with cypress and tupelo flats and a small loblolly pine plantation. This is a great area for deer, turkey, and the occasional push of ducks.
Another 470+/- acre property and 119+/- acre property that border this tract are also available. These properties are available individually, or can be purchased as one tract.
Contact Austin Carroll at 731-608-2933 to schedule a tour.
Property Map:
Video: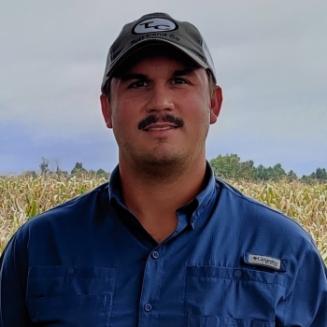 Featured Land