470+/- acres - Hardeman Co - Muddy Creek South
$ 916,500
Listing Status: New

This 470+/- acre property is a great timber and recreational/hunting offering. It is located near Pocahontas, in the Hatchie River bottom. It has approximately 2,700 feet of road frontage along Peavine Rd and contains a great internal road system that extends the length of the property from Peavine Rd back to the Hatchie River. This tract is bounded by the Muddy Creek channel to the west and the Hatchie River to the north. The orignal Muddy Creek meanders through the property. The property features a mixture of regenerating bottomland hardwoods, mature bottomland hardwoods, and cypress/tupelo flats, which provides tremendous habitat diversity needed to sustain good populations of game species. The Hatchie River bottom is well-known for producing high-quality timber, as well as great deer, turkey, and waterfowl hunting.
An additional 617+/- acre tract and 119+/- acre tract boardering this property are also available. These properties can be purchased individually or as one tract.
If you are looking for a fantastic timber and recreational investment, contact Austin Carroll at 731-608-2933 for a tour of the property.
Property Map:
Video: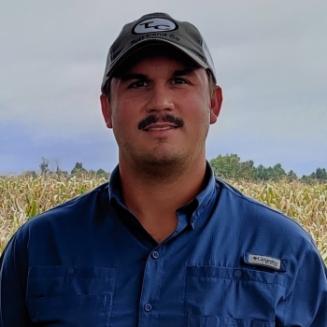 Featured Land