150+/- acres - Benton Co - Seventeen Creek Tract
$ 336,750
Listing Status: Active

Located in the Holladay area in southwest Benton County, this 150+/- acre timber tract is perfect for the sportsman looking for a recreational property along with a timber investment. It primarily contains stands of two-aged upland hardwoods and two-aged bottomland hardwoods with tremendous potential. Commerical species include white oak, red oak, yellow-poplar, and sweetgum in size classes ranging from pulpwood to medium-sized sawtimber. 
Natchez Trace State Forest borders this tract to the west.
Access to the property is a woods road off of Old Union Church Rd.
Contact Austin Carroll at 731-608-2933 to schedule a tour of the property.
Property Map:
Video: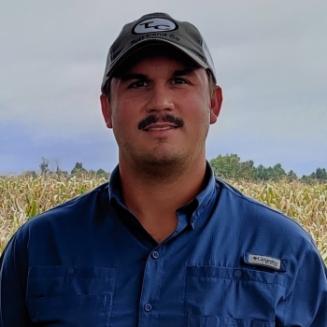 Featured Land