55 acres-Bibb County-Oakmulgee Tract
$ 110,000
55 acres in Bibb County, Alabama
Listing Status: Sold

This property is located off of Hwy 25 on Big Barn Road, less than two miles from the Oakmulgee District of the Talladega National Forest!
It lies 8 miles west of Brent, 60 miles from Birmingham, and 30 miles from Tuscaloosa. Payne Lake Recreation area is also nearby (less than 15 minutes away) that provides fishing and additional camping opportunities.
The property consists of 21 acres on the west side and 34 acres on the east side of Big Bard Road. There is power at the road and water nearby. Historically, this area has boasted higher than average deer and turkey numbers, and the sign on the property corroborated that claim.
The bulk of the property was logged over 20 years ago and it has regenerated naturally.
For more info or to see the tract, contact Bill Lazenby at 205-234-0356
Property Map: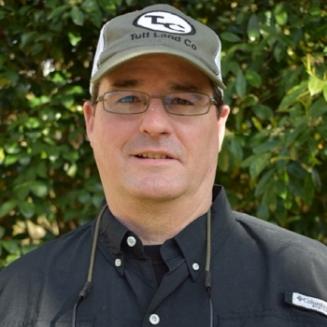 Featured Land