80 Ac - Talladega County - Weewoka Creek Tract

This beautiful 80-acre tract is the type of tract that is highly sought after. The primary reason for this is the fact that it is bordered on two sides by over 80,000 acres of contiguous national forest land! You are able to buy 80 acres yet have access to exponentially more than that. 
The Talladega National Forest is known for its high turkey population in particular, something that is rare for many public land areas.
The tract itself is also a strong timber investment candidate in addition to a hunting/ recreational tract with its 60 acres of 20-year-old pine timber. It also has a small camping area with a storage container that has been converted to a campsite that also provides storage and sleeping quarters if desired. It has a desirable topography that would be described as genty rolling. It is located in a really nice area of Talladega. 
Its a beautiful tract, too, with a small waterfall and well-maintained road system. The hunting is fantastic for deer and turkeys!
For more information or to see the property, contact Bill Lazenby at 205-234-0356
Property Map: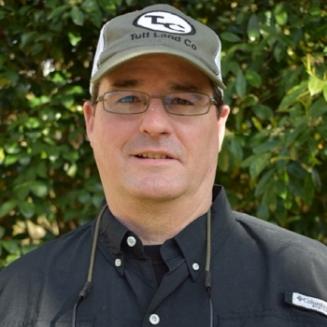 Featured Land