56 Ac. - Shelby County - Skipper Stables
$ 750,000
56 acres in Shelby County, Alabama
Listing Status: Sold

A rare opportunity.  A WORLD CLASS – WORLD CHAMPION – Stable for sale in Shelby County. 
After developing their passions into a working ranch, the owners of this well known, and well respected, ranch have decided to let it go.  During their tenure, they produced the once famed 5 Star Mister.  Not only was 5 Star Mister a World Champion, his son "5 Star Mister's my Pop," won the World Championship an unbelievable 14 times.    
While running at full capacity, this ranch had as many as 60 mares, 25 colts and 4 stallions enjoying the 56 acres of Bahai pastures and the many fine amenities that accompanied it.   
With the right owners, this working ranch could reach that fame once again.  Everything is in place to take it over today.  As a turn key operation, this ranch is ready to go.   
In order to operate a ranch of this magnitude, it not only takes hard work, it takes having all the right equipment.  After 30 years of experience, the owner's have invested everything needed to make an operation like this so successful.  This ranch has it all and then some.  Some of the many items needed to operate a ranch of this magnitude are as follows: 
Main residence  
Two Mobile Homes  
150' x 40' Stable with 14 stalls, office, wash area, misters, heat, hot and cold water 
40' x 40' Covered Round Pen 
Large enclosed barn with overhead hay storage, lab and breeding location 
80' x 60' Large open barn with plenty of storage  
54' x 35' covered storage shed with concrete floor 
6 horse walker 
Kubota L3830 4WD tractor 
John Deere 3 Wheel Buggy 
New Holland manure spreader 
Sooner 3 horse goose neck trailer 
Misc. farm equipment, trailer, tools, 4 wheeler, Kubota riding lawn mower 
2 Spring fed ponds 
Thousands of feet of wood fencing separating pastures 
Highway frontage 
This is a must see to appreciate kind of place.  If you ever wanted to get in the horse business or expand your existing horse business, now is the time.  This ranch will not stay on the market long.  Seen by appointment only.  Please call or email to set up a showing.   
Property Map: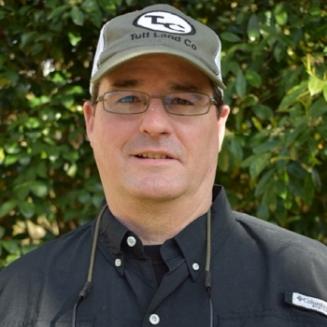 Featured Land