Sealed Bid - 1,064+/- acres - Mosses Creek Tract - Pocahontas, TN
Hardeman County, Tennessee
Listing Status: New

This land and timber offering is located north of Highway 57, along the east bank of the Hatchie River near Pocahontas, TN. It is approximately 1,064+/- acres containing a diverse mixture of bottomland hardwoods, upland hardwoods, upland mixed hardwood-pine, and upland loblolly pine plantations. The property has road frontage along Highway 57 and Vernie Kirk Road. It is bisected by Mosses Creek with approximately 509+/- acres located north of the creek, and 555+/- acres located south of the creek.
This is a premier timberland tract that contains a significant amount of high-quality hardwood and pine timber. This tract is being offered for sale on a lump-sum, sealed bid basis. Sealed bids will be accepted until 11:00 A.M. on Thursday August 5, 2021
This property is shown by appointment only. Call Austin Carroll at 731-608-2933 to schedule a tour.
 Click "Sealed Bid Pack" below to view the bid package.                                                                           

Property Map:
Video: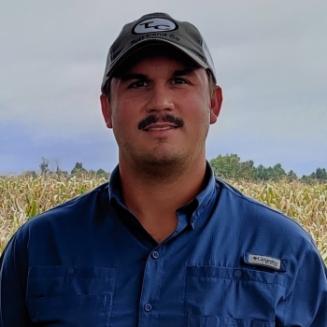 Featured Land