Chilton County - 120 acres - Pletcher (B) Tract

The Pletcher (B) tract is approximately 120 acres +/- that is located near the Pletcher community in Chilton County, Alabama. This property consists of large hardwood trees that are vital to producing forage for wildlife. Deer and turkey populations are strong in this area of Chilton County as well as on this property.
 Topography on this tract can best be described as gentle to moderate, with sandy soils. Since mature hardwoods dominate this property, it can make for a great timber investment and could be logged during the wet weather months. There is also a nice creek that traverses through the southern half of the property. There are no current food plots on this tract, but are multiple areas to implement them!
Key Features
Timber Investment
Deer and Turkey Hunting
Large hardwoods
 This property would make for a great timber investment or hunting tract, if you are interested in both. The Pletcher (B) tract is priced at $1,600 per acre and it is a total of 120 acres+/-. To schedule an appointment to view this tract or have any questions, give Hayden Nichols or Tutt Land Company a call.
Hayden Nichols
Land Specialist
Tutt Land Company
(205) – 799 - 1495
Property Map: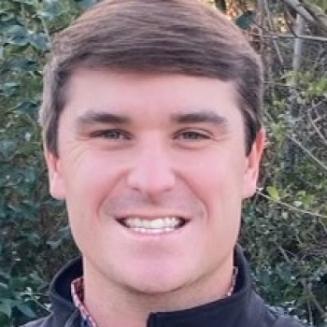 Featured Land